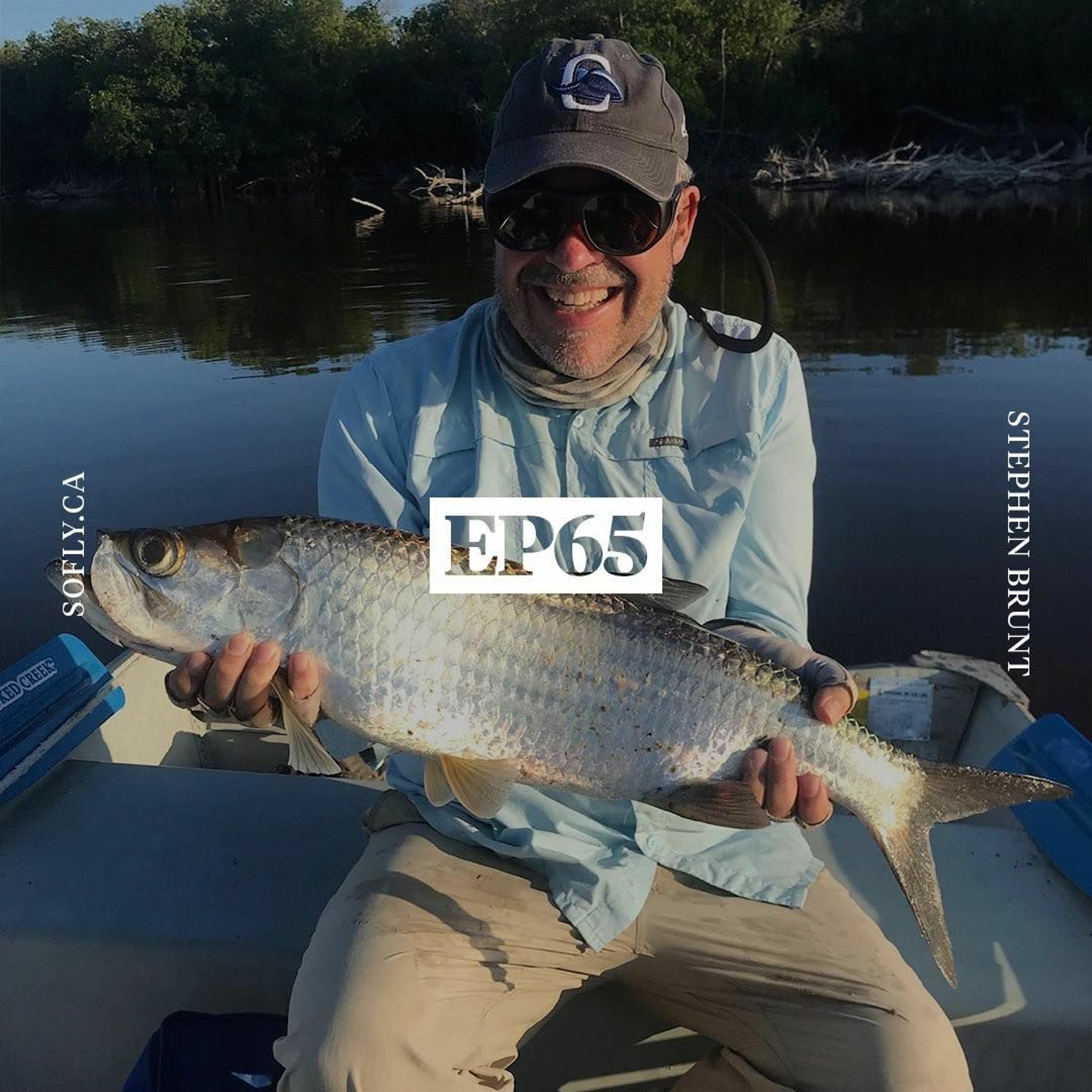 The So Fly Crew sits with Stephen Brunt, sports writer and angler, to discuss his fly fishing life. Stephen finds himself fishing the east coast of Canada as well as in warm, salt flats in search of bones. From tales of big fish to dreams of future fish, they talk about it all.
Music: "Favela Beat" by Birocratic (www.birocratic.com)
The song used in our podcast was licensed via Birocratic License
v05.2016. For info on how you can use this music in your project,
check out http://www.birocratic.com/license-app.
To download Birocratic's 60+ song discography, visit http://
birocratic.bandcamp.com.