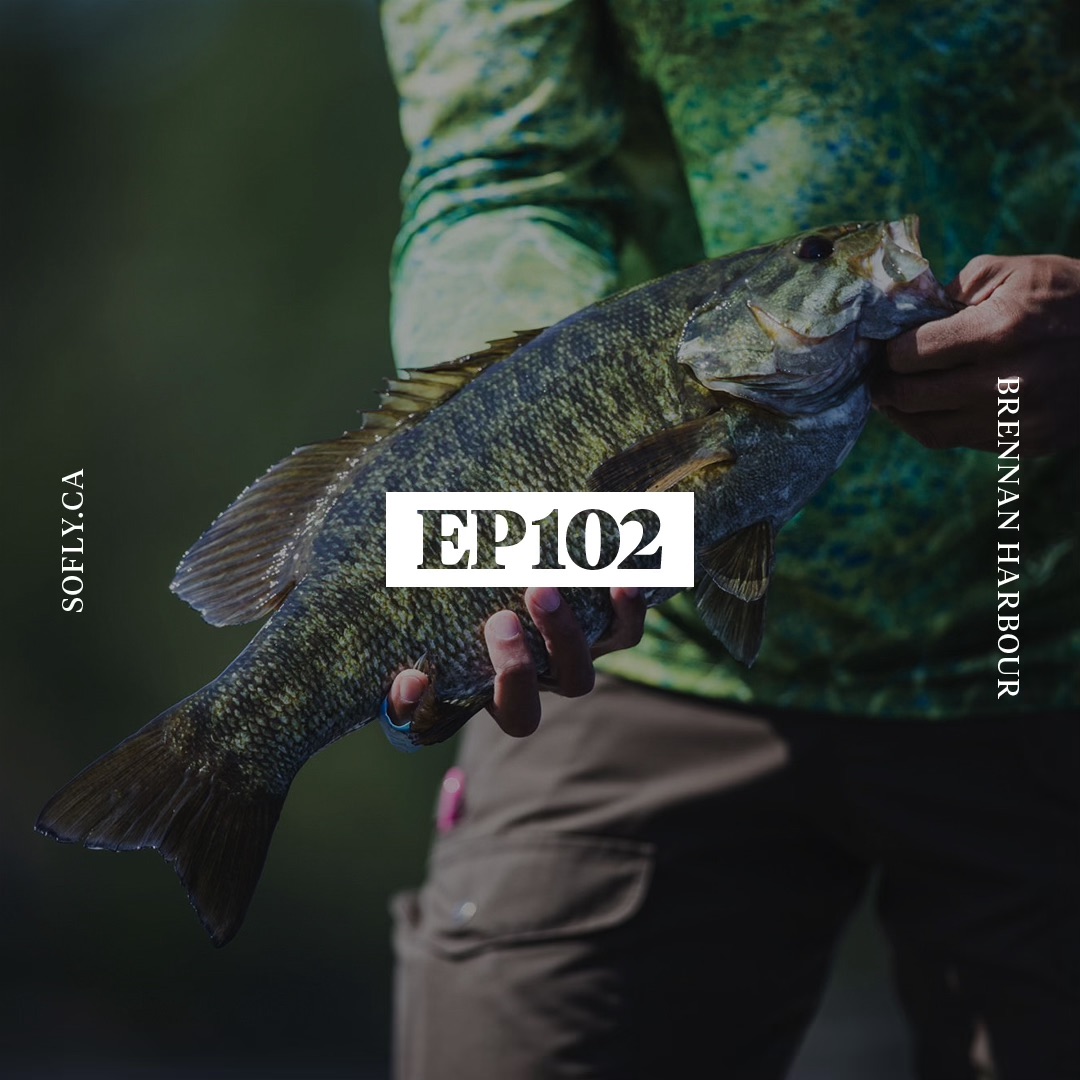 The So Fly Crew record on location at Brennan Harbour Resort, located on the banks of Lake Huron's North Shore. The crew featuring Nick (@salmographer on Instagram) discuss their weekend fly fishing with guide Scott for smallmouth bass. The weekend was full of beautiful fish, lots of laugh, and many good times. Special thanks to Algoma Country and Brennan Harbour for having us up. If you're looking for a fantastic weekend fishing smallmouth on the fly, while staying in a very tidy, well put together resort, look no further. 
BOOK YOUR TRIP
https://www.brennanharbour.com/
Music: "Favela Beat" by Birocratic (www.birocratic.com)
The song used in our podcast was licensed via Birocratic License
v05.2016. For info on how you can use this music in your project,
check out http://www.birocratic.com/license-app.
To download Birocratic's 60+ song discography, visit http://
birocratic.bandcamp.com.