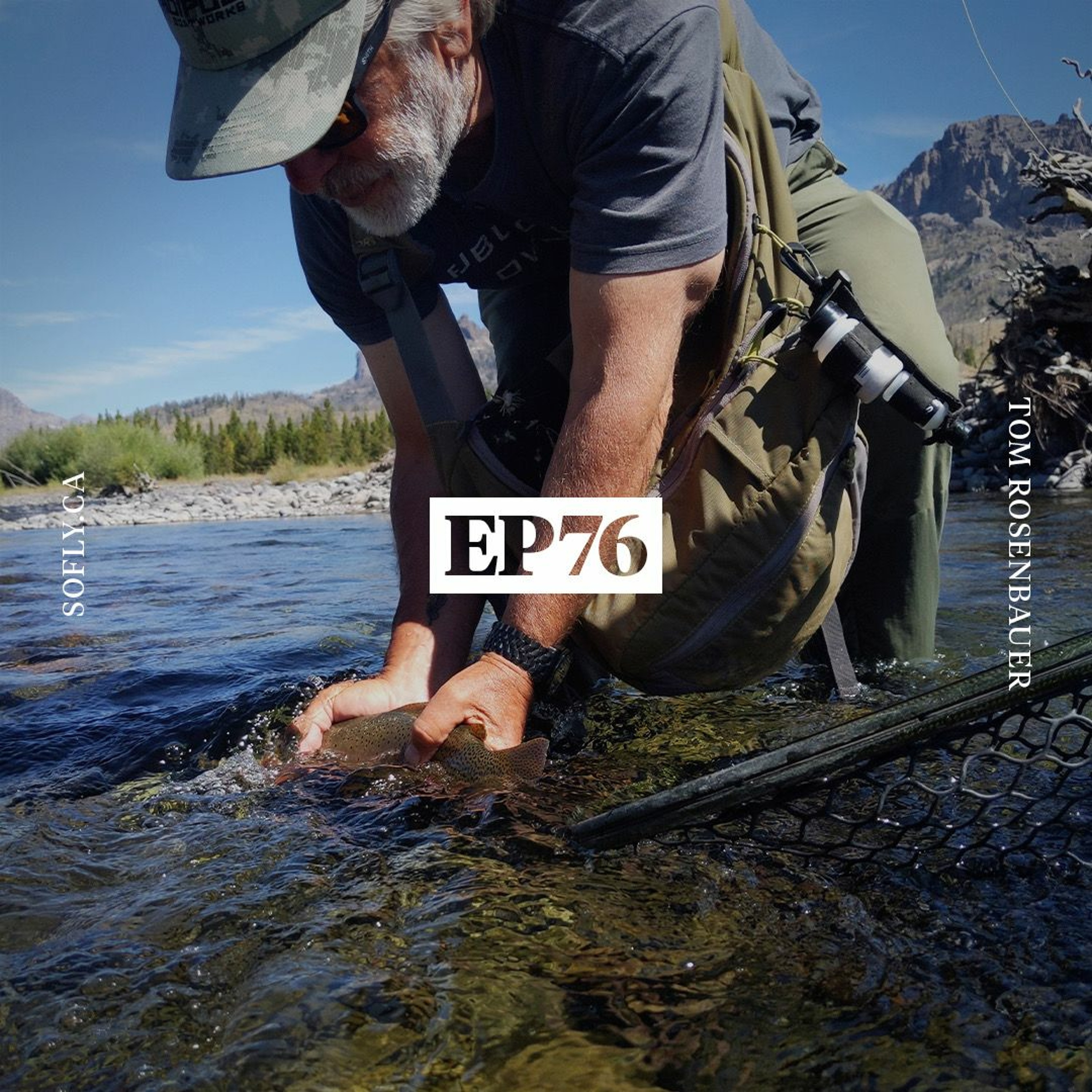 The So Fly Crew sits with Tom Rosenbauer to talk about his fly fishing life, how he started at Orvis, and where it has taken him. Tom discusses his love for Carp fishing, how COVID has affected his 2020 fly fishing plans, and how he's been rediscovering his own backyard.
Music: "Favela Beat" by Birocratic (www.birocratic.com)
The song used in our podcast was licensed via Birocratic License
v05.2016. For info on how you can use this music in your project,
check out http://www.birocratic.com/license-app.
To download Birocratic's 60+ song discography, visit http://
birocratic.bandcamp.com.